The best women's boxing classes in Esplugues
"You can't do it, I don't see potential in you, boxing is only for men, I don't like that attitude…" How many times have you heard or thought these words? It is time for you to show that those words have no value. In Hop Hop you will not only learn boxing as self-defense, but you will learn to improve yourself and overcome your insecurities.
Let no one stop you, be part of our elite Hop Hop women warriors!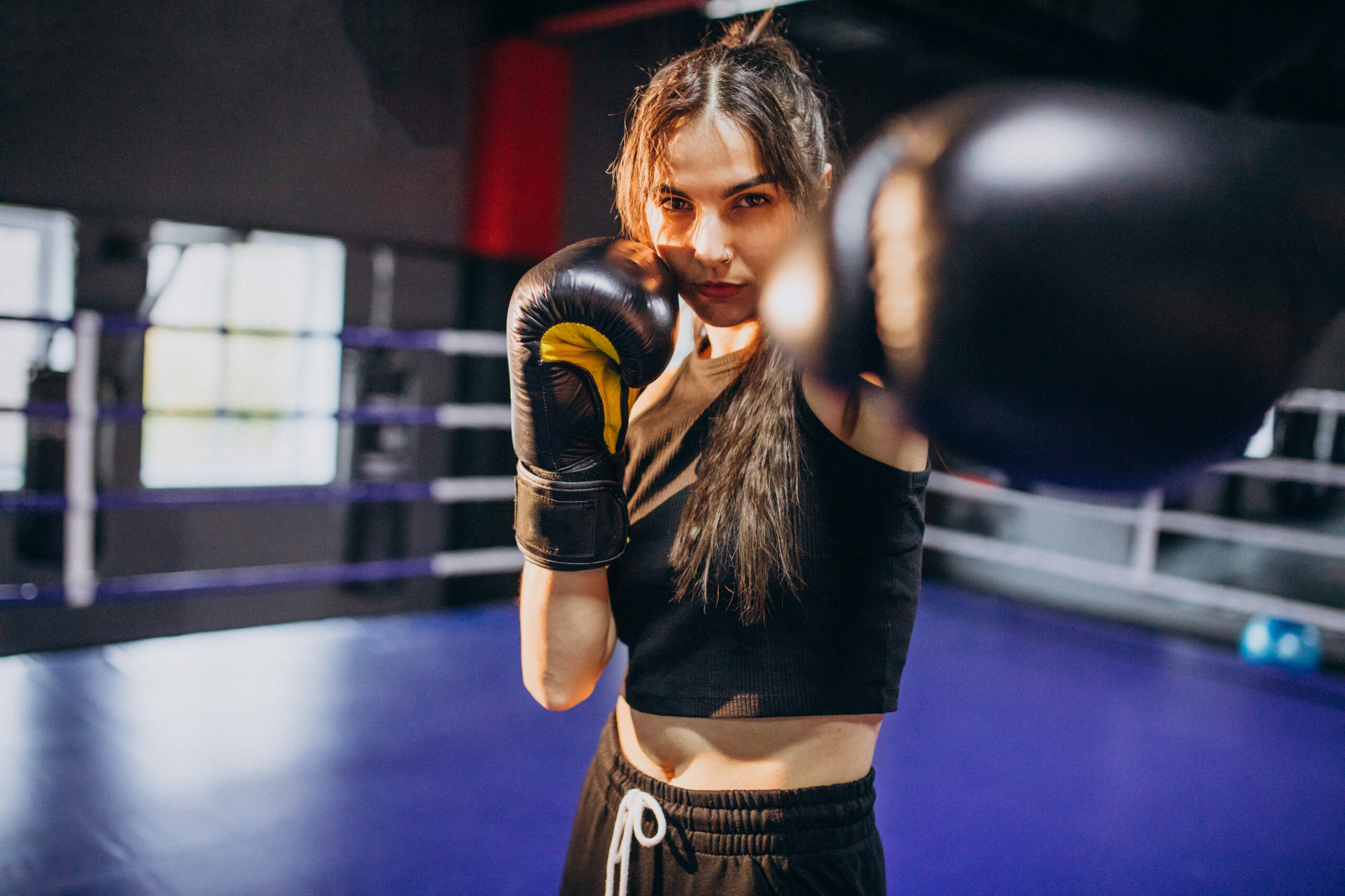 Women's boxing classes like you've never seen before
The main objective of the boxing classes is not only to make you stronger but to have a good time and have fun in a very good atmosphere. It is not only about training your best version but about meeting other people who can bring positive things to your life and in the same way help you grow.
Don't fool yourself! Both men and women follow the same training, here there are no preferences or privileges, all Hop Hop students share the same training rules. Regardless of how old you are, learning boxing will be a real challenge for you that will form part of a new stage in your life.
Try a free class and convince yourself that here you will find the difference!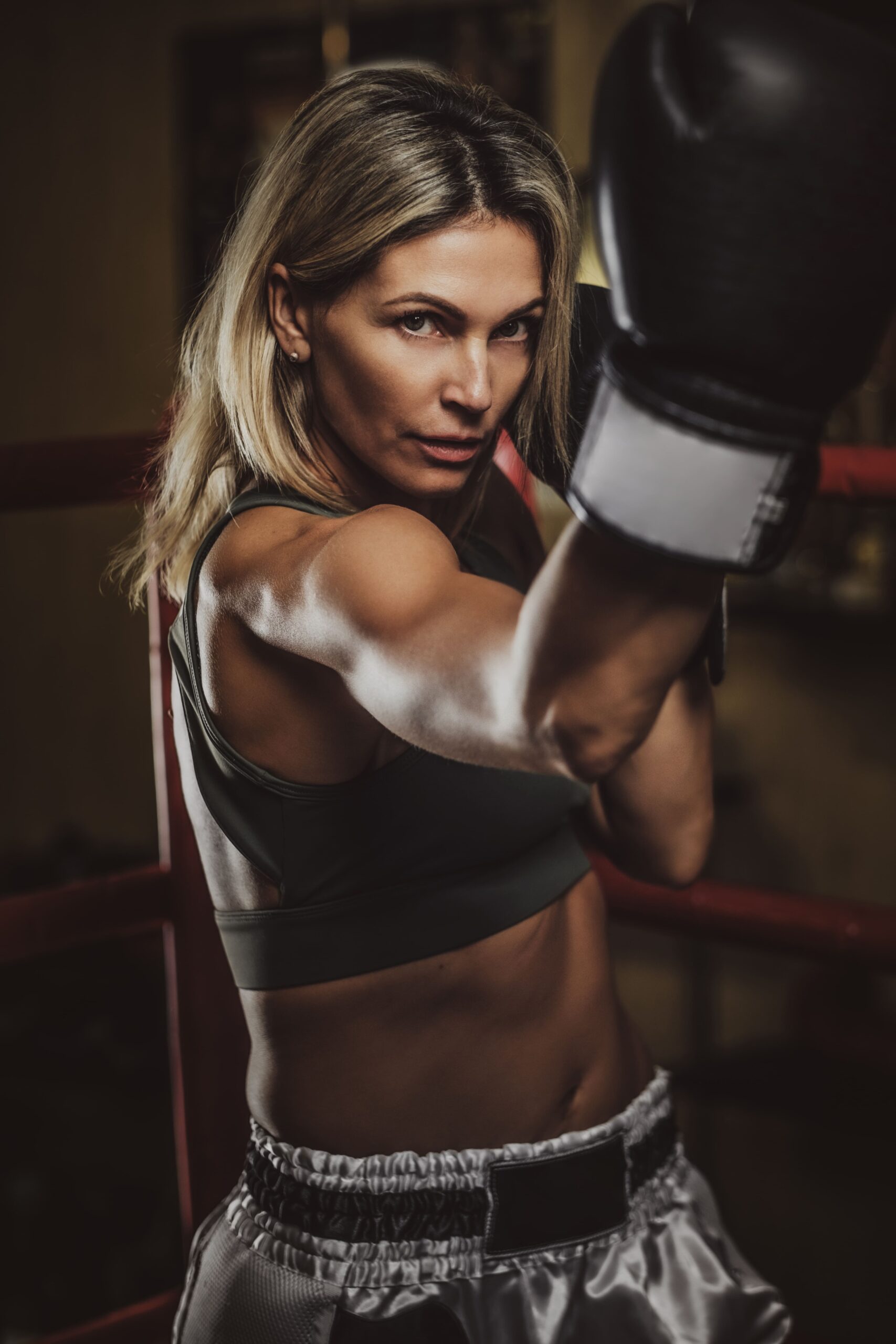 Why train women's boxing?
Improve your health and your body
Boxing is an excellent sport to burn fat and above all to progressively strengthen the muscles of your body. Every effort sooner or later pays off and that will be reflected in iron health and a toned body.
Increase your confidence in yourself
In Hop Hop you will learn to defend yourself and above all to work on your inner insecurities through discipline, effort and perseverance. You will have tools to overcome your blocks and progress in your goals.
Reduce your tension and aggression
Many will give you the wrong idea that boxing is for violent people, but the truth is that one of the main virtues that every boxer works on is their own physical and mental self-control.
You gain persistence and better resilience
As the intensity of the training increases, you will begin to gain resistance and, above all, better mobility that will allow you to function better in any type of situation that you face.
How are the women's boxing classes?
The boxing classes for women, like the classes for men, have a similar training plan that is made up of different exercises that work on various attitudes such as strength, coordination, agility and resistance.
In Hop Hop you have different spaces to train, first of all the boxing area where you will find a large space equipped with professional punching bags, punching balls, jumping ropes, weights, hoops, tires, ladders and two competition rings.
Secondarily you have the fitness area with which you can work different types of exercises with machines, weights and other accessories with which to exercise.
All classes are directed and you will be attended at all times, remember that the important thing is not your level but the desire you have. All boxing classes are done following the trainer's instructions.
By clicking here you will see a sample of some of the exercises we work on in class.