Hop Hop boxing equipment with the personal style of Vasile Surcica. Dress in style, toughness and comfort in and out of the box with sportswear inspired by the world of boxing. In this section you will find gloves, helmets, t-shirts, sweatshirts, sneakers, tracksuits and special sets from the Boxa Hop Hop Club.
To place an order, complete the form below.
All the equipment that you will see in the Hop Hop store complies with safety, quality and hygiene regulations. For any questions, do not hesitate to ask us!
Drag the tabs to see more colors and models. Everything you see is for sale at the club counter!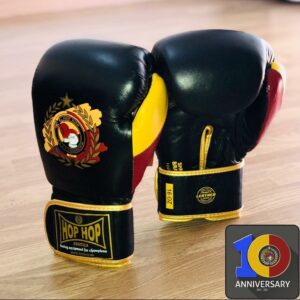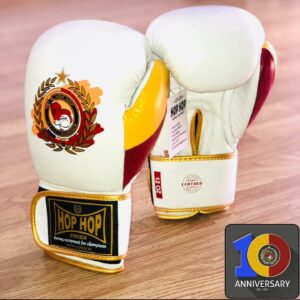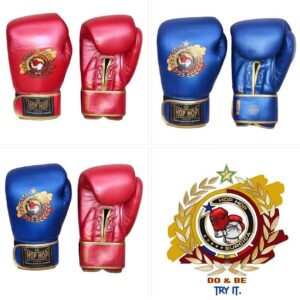 Boxing gloves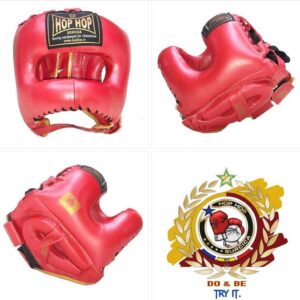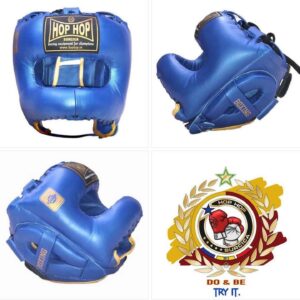 Boxing helmets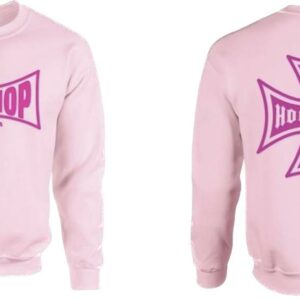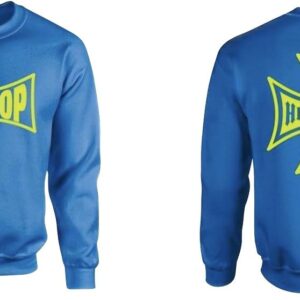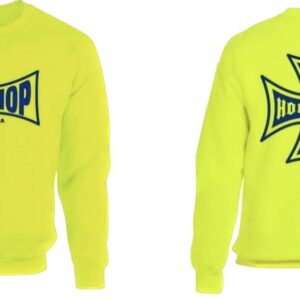 Boxing sweatshirt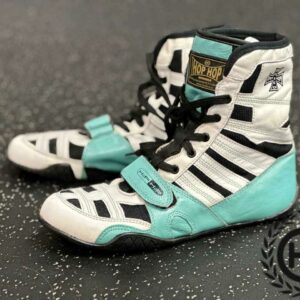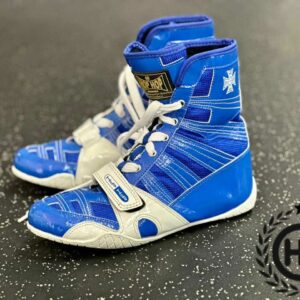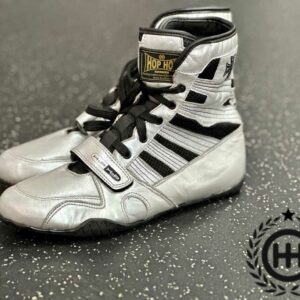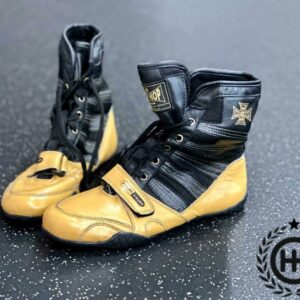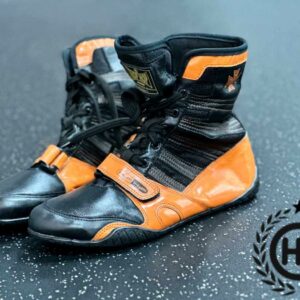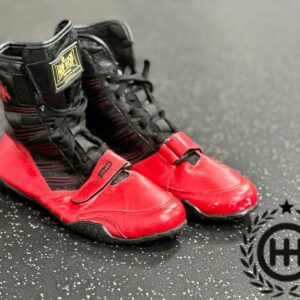 Boxer trainers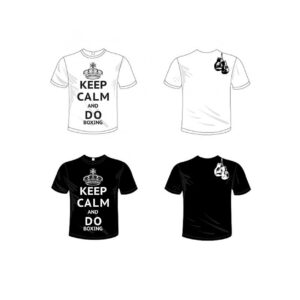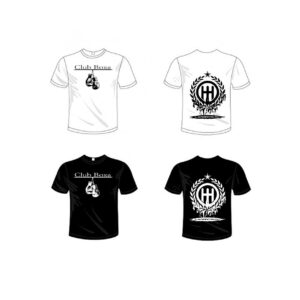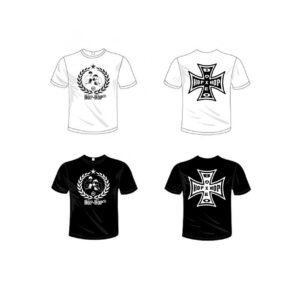 T-shirts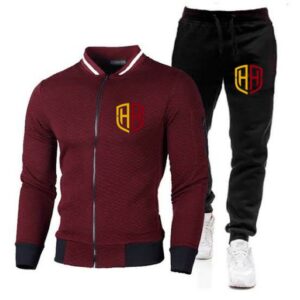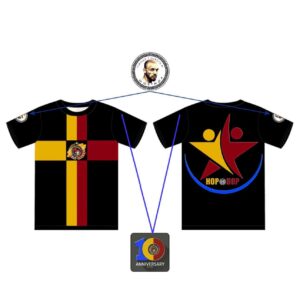 Tracksuits
Coming soon more news!
Our designs are as unique as our boxers. 100% own and 100% original boxing equipment. All models and samples are the work of Vasile Surcica.