Boxing classes for children
Boxing classes for children and teenagers in Esplugues and Hospitalet
Sports boxing, like many other sports, is ideal for ages 10 and up and is especially suitable for boys and girls who want to try their first experience with contact sports or martial arts. The Hop Hop boxing club is the perfect place for anyone to learn boxing at their own pace with good security, excellent equipment, a good atmosphere and, above all, the desire to have a good time.
If you are a father or mother, you can be sure that here your children will not only learn to box but also to improve themselves through perseverance, discipline and camaraderie.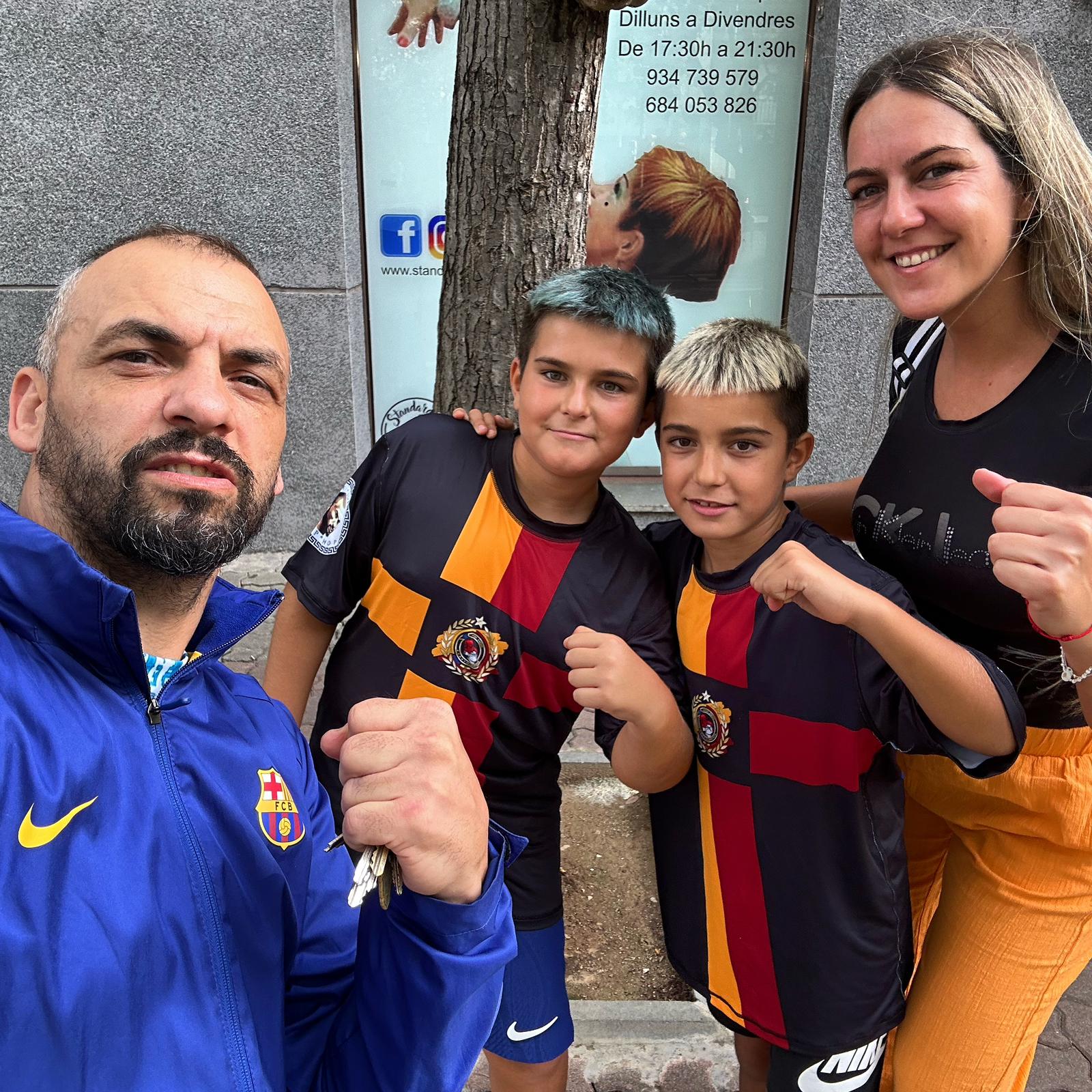 What are boxing classes for children at Hop Hop like?
In Hop Hop, boxing for children is a much safer and less aggressive sport than for adults. In a boxing class, both adults and children train together under the supervision of the coach. This contact makes it possible for all colleagues to progressively learn from each other in a very technical and fluid way.
In no case will the children have direct contact with each other, they will always work with mittens, gloves or other equipment that the coach indicates. In this sense, supervision will be exhaustive so that little by little they can work autonomously and with respect.
It is not about learning to hit like an animal, on the contrary, it is taught that each child control their own strength, aggressiveness and power. These 3 qualities are important to build not only a good foundation as a fighter but as a person of good character and values.
Why is it good for boys and girls to train boxing?
Boxing classes are aimed at working on coordination, power, speed, dexterity and balance. Many of the exercises involve hands, feet and hips, in addition to the synchronization of various muscle groups. Depending on the type of training, boys and girls will perform mitten exercises, resistance circuits, hitting the bag and etc; always accompanied by the supervision of the coach.
As we discussed in our boxing classes, there are many benefits for children's health such as:
good skill and technique
a better physique
excellent muscular endurance
a strong reaction and reflexes
a developed consciousness
great camaraderie and respect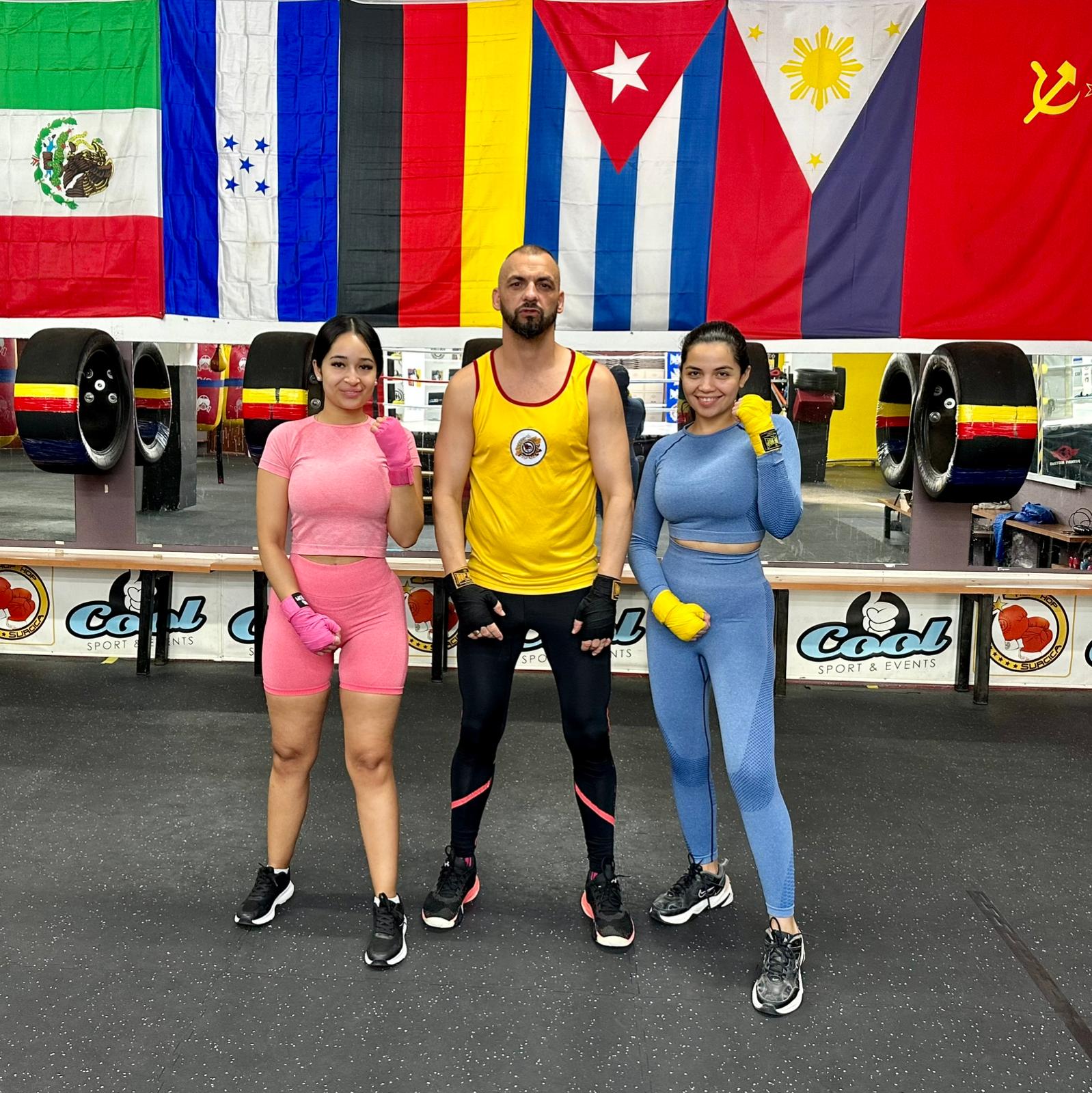 Other benefits of training boxing as a family
Sharing activities or hobbies with people from the same family is a good way to strengthen your ties and, above all, share experiences outside the usual home environment. Sharing is also about growing and above all connecting with the boy or girl, especially when they share the same activities.
In the event that they are hyperactive children or have behavioral problems, Boxing can teach them control and discipline, it is also a good tool for them to socialize and, above all, have a more awake mentality and do not close in on themselves with social applications, video games or excuses.
Above all, an adapted space with responsible and safe activity is promoted.
Exoneración de daños y perjuicios